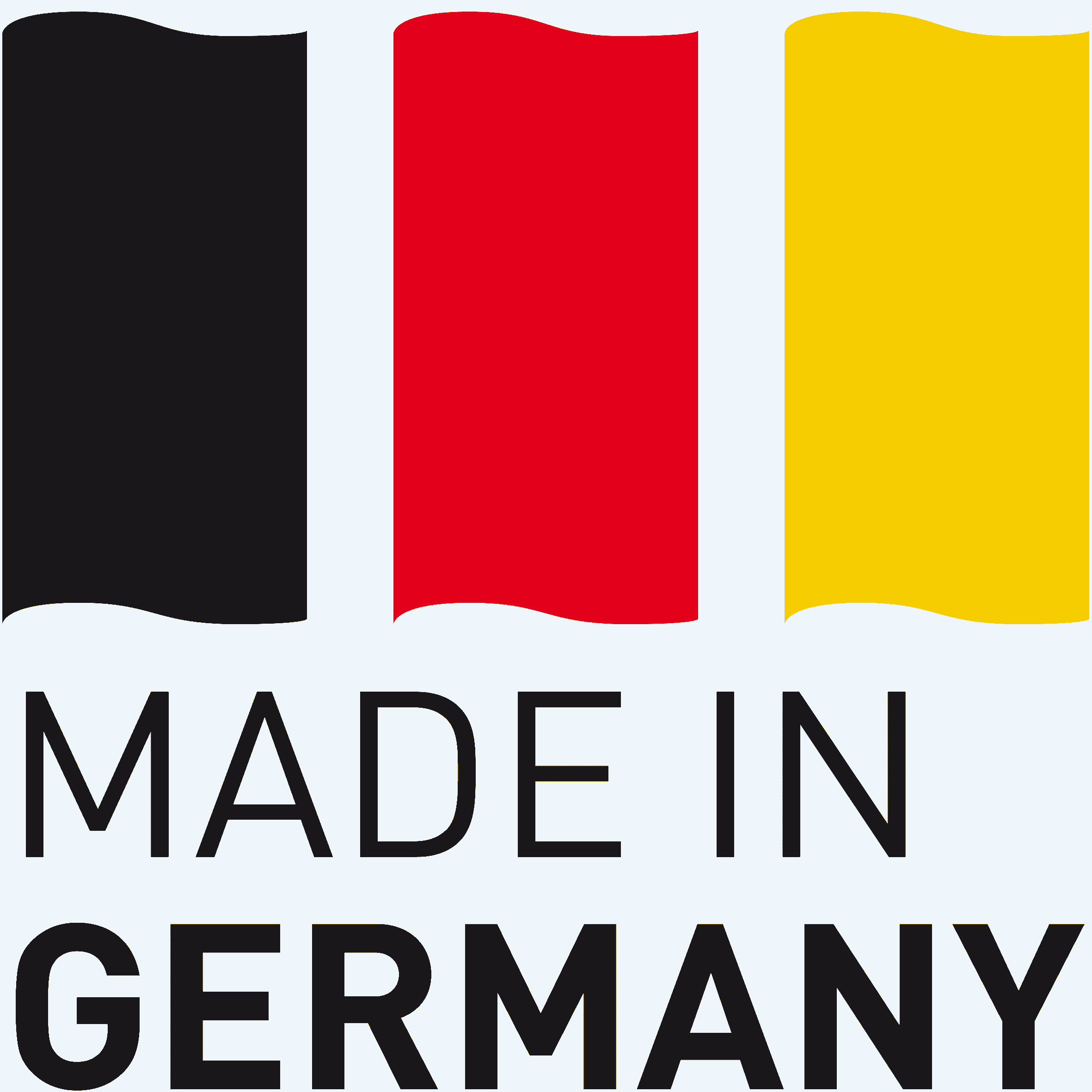 Made in Germany | Tackling Marine Pollution with Technology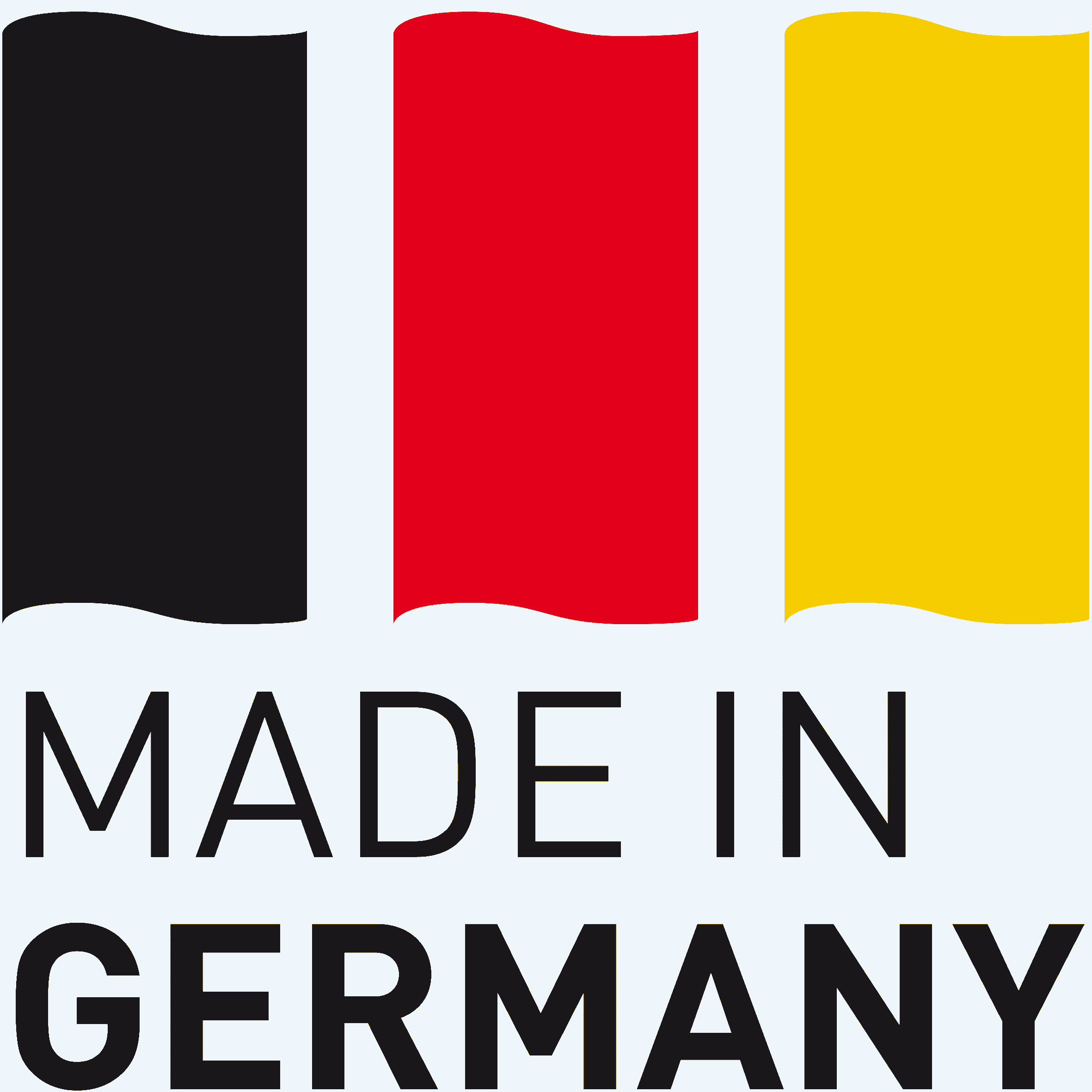 The increase in global marine traffic has resulted in a steep increase in marine pollution. The US and the EU have reacted by raising financial penalties for environmental polluters.
Ship owners caught out can be fined up to $1 million in the US, and their ships can be barred from US ports for up to 5 years. Within the EU, France now fines captains guilty of dumping oil in to the sea up to 300 000 Euro. Eberhard Runge from the Hamburg-based company Mahle NFV has spent decades lobbying for better environmental protection at sea. The engineer has developed a filter system that works with ultraviolet light. Now that legislation has been tightened on sea pollution, demand for his technology is growing although the shipping companies are still sceptical.
Disasters Expo USA

, is proud to be supported by Inergency

for their next upcoming edition on

March 6th & 7th 2024

!
The leading
event mitigating the world's most costly disasters is returning to the
Miami Beach
Convention Center
and we want you to join us at the industry's central platform for
emergency management professionals.
engage with the industry's leading professionals to better prepare, protect, prevent, respond
and recover from the disasters of today.
Hosting a dedicated platform for the convergence of disaster risk reduction, the keynote line
up for Disasters Expo USA 2024 will provide an insight into successful case studies and
programs to accurately prepare for disasters. Featuring sessions from the likes of
FEMA
,
NASA
,
NOAA, TSA
and many more this event is certainly providing you with the knowledge
required to prepare, respond and recover to disasters.
With over 50 hours worth of unmissable content, exciting new features such as their Disaster
Resilience Roundtable, Emergency Response Live, an Immersive Hurricane Simulation and
much more over just two days, you are guaranteed to gain an all-encompassing insight into
the industry to tackle the challenges of disasters.
By uniting global disaster risk management experts,
well experienced emergency
responders and the leading innovators from the world, the event is the hub of the solutions
that provide attendees with tools that they can use to protect the communities and mitigate
the damage from disasters.
Tickets for the event are $119, but we have been given the promo code:
HUGI100
that will
Inergency is celebrating 4 years as partner with the Disasters Expo USA 😍 😍