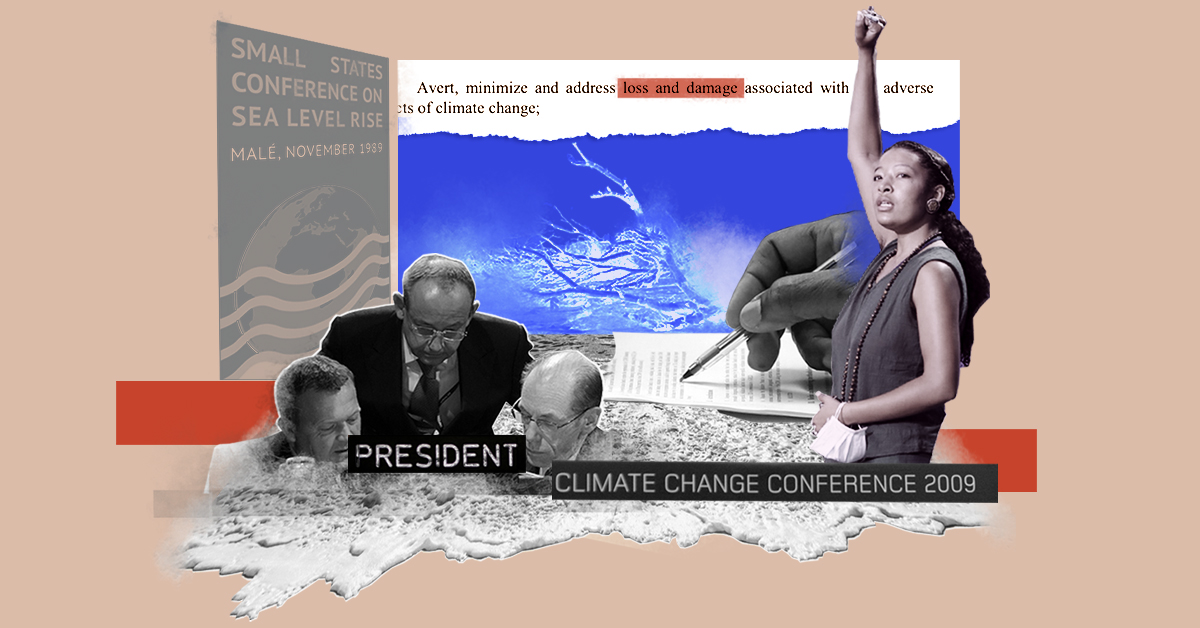 Timeline: The struggle over 'loss and damage' in UN climate talks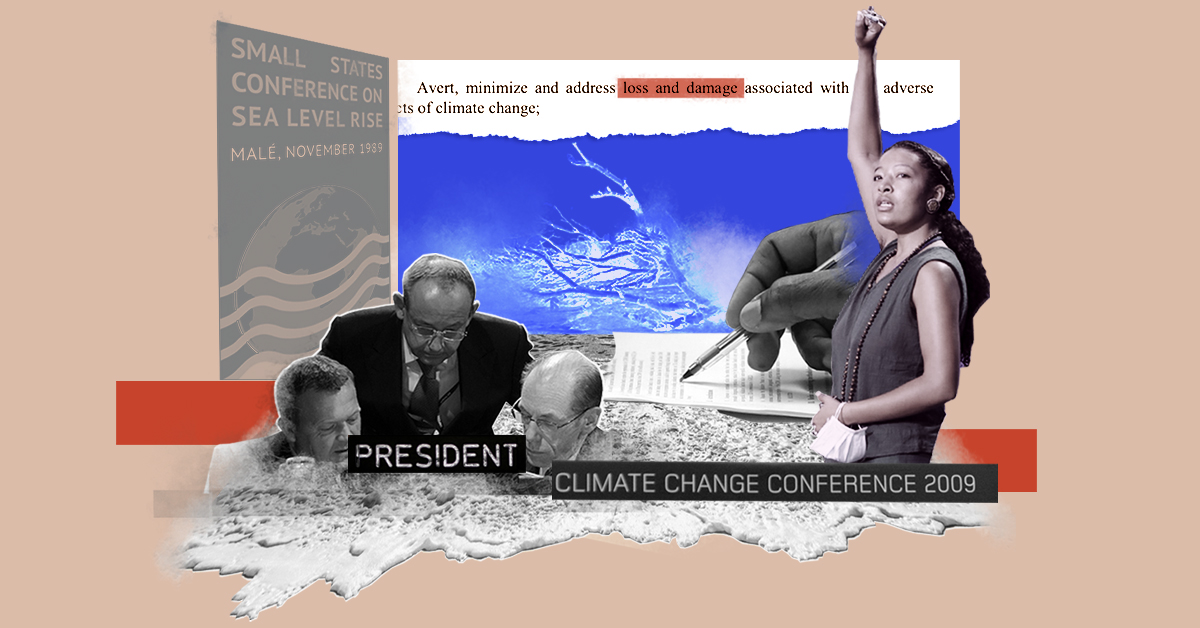 2012 – COP18, Doha
COP18 in Doha, Qatar, takes place against the backdrop of drought across much of east Africa and a major typhoon striking the Philippines. Meanwhile, major emitters including the US, Japan, Russia and Canada have all made it clear they will not commit to further emissions cuts under the Kyoto Protocol.
It is in this setting that discussions of loss and damage take on an added urgency.
In the run-up to the meeting, Dr Saleemul Huq, director of the International Centre for Climate Change and Development (ICCCAD), gathered representatives from the least developed countries (LDCs) in Dhaka, Bangladesh, and invited experts to talk through specific topics, including loss and damage. He tells Carbon Brief:
"That really was an eye-opener for the LDC negotiators to say, well, this affects us. It's not just a small-island thing…Ever since then, the LDC group has been very active on loss and damage."
This allows the whole of the G77 to unite and back the creation of a loss-and-damage mechanism. "Rich countries were caught unaware" by the strength of feeling around it, Harjeet Singh, head of global political strategy at Climate Action Network, tells Carbon Brief.
The year has also seen the launch of the Like-Minded Developing Countries (LMDC) group. This new subset of developing countries has a strong focus on emphasising the historical responsibility of developed countries for climate change and, as such, makes loss and damage a priority.
Meanwhile, 47 NGOs have sent an open letter calling on parties to introduce a loss-and-damage mechanism for "compensation and rehabilitation".
"Doha was the main turning point because I had not seen the momentum from civil society and governments [before]," Sandeep Chamling Rai, a senior advisor in global climate adaptation policy at WWF tells Carbon Brief, recalling the first-ever ministerial roundtable discussion on loss and damage taking place late at night.
Another breakthrough comes at COP18, with the resulting Doha decision marking the first time that loss and damage is formally established as part of the architecture of the Convention, highlighting the "fundamental role of the Convention in addressing loss and damage".
It also includes a decision "to establish, at its nineteenth session [COP19], institutional arrangements, such as an international mechanism…to address loss and damage".