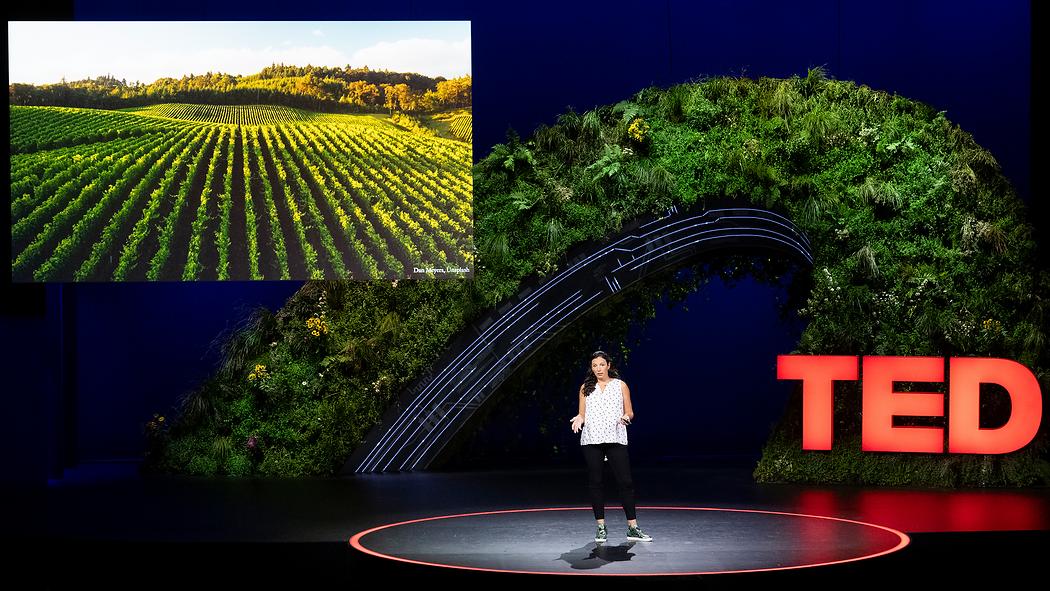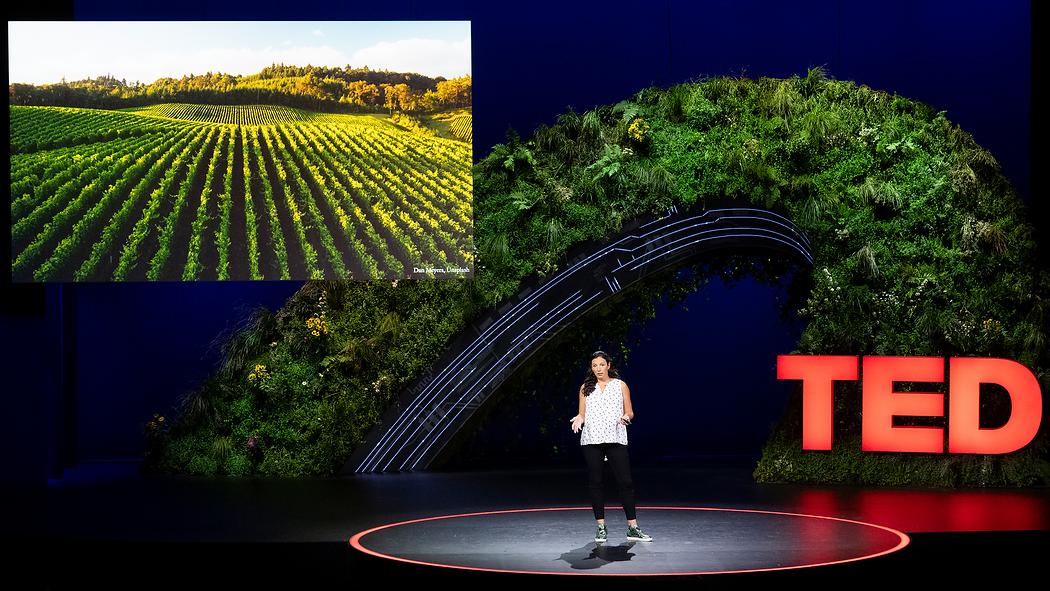 Why healthy soil matters now more than ever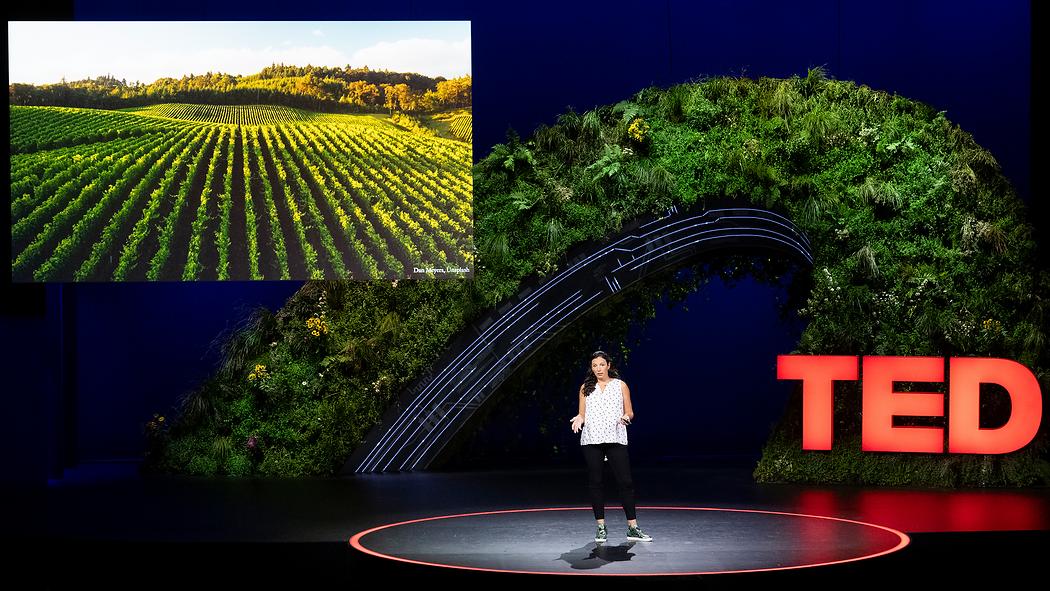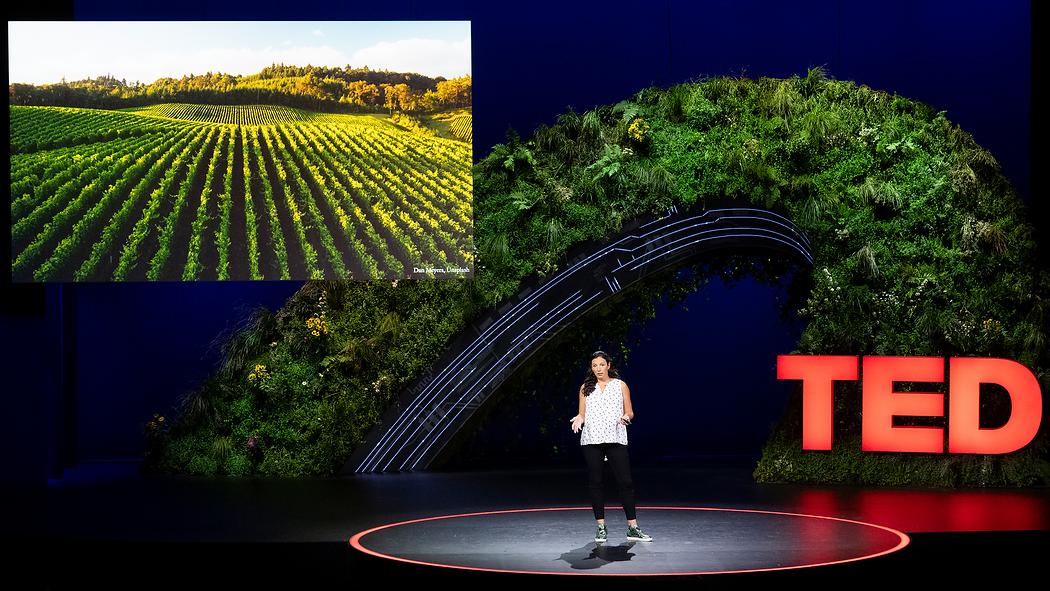 | Explore
A global grassroots organization fighting racism, patriarchy and oppressive societal norms in science.
| Explore
The Soil Carbon Solutions Center is a research hub at Colorado State University where interdisciplinary world-class expertise is leveraged to build the tools and approaches needed to accelerate the deployment of credible soil-based climate solutions, measure their impacts and bring them to scale.
Irene Mathieu
 | third story(ies), 2018 | Article
A poem of inspiration on soil.